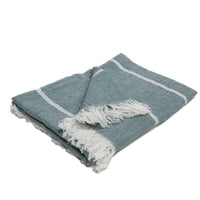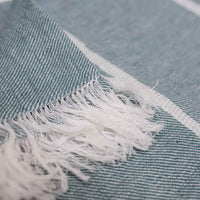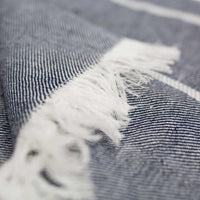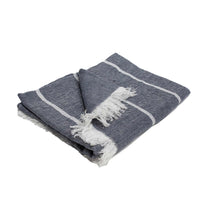 Linen Summer Towel
The joys of 100% natural flax linen make a perfect summer towel that absorbs water and dries quickly. From our favorite Lithuanian linen family and generously sized, this towel can be used indoors in the home or as a beach blanket.
Dimensions: 48" x 78" 
Care: Cold water wash and Delicates /Low dry.
A Well Dressed Nest Deserves the Very Best.
Collect the Collections.
All of our creations are part of a grand experiment to release more artful beauty into the world. Your suggestions and requests will be taken seriously, and we welcome them.