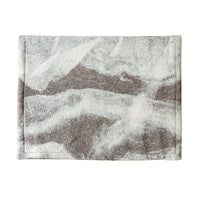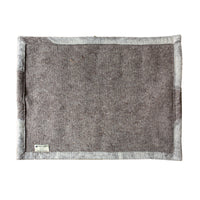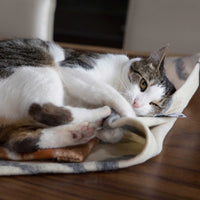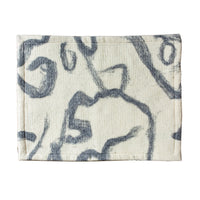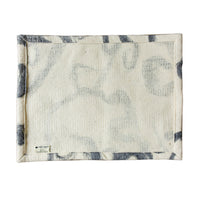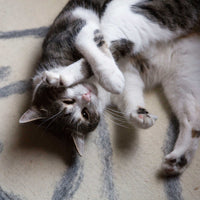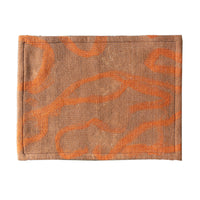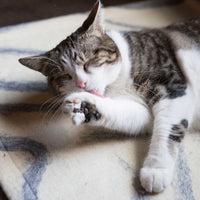 Wool Cat Mat
Cats go crazy for 100% wool. Nature's finest, renewable fiber. Plunk the mat anywhere - bed, tables, furniture, and kitty stays on it. So does kitty fur + dander.
100% natural, biodegradable wool from Northern California sheep and heritage breeds.
Dimensions 20"x 26". Care Instructions: Shake outside to clean. Wash in cold or wool cycle only. Machine dry with some shrinkage and warping expected--one of the tradeoffs of 100% untreated, natural wool fibers.  Milled in California, USA. 
A Well Dressed Nest Deserves the Very Best.
Collect the Collections.
All of our creations are part of a grand experiment to release more artful beauty into the world. Your suggestions and requests will be taken seriously, and we welcome them.