Hand-Painted, Felted Wall Art From Raw Fleeces

We "paint" with wool using over a dozen different breeds of sheep, a method we innovated.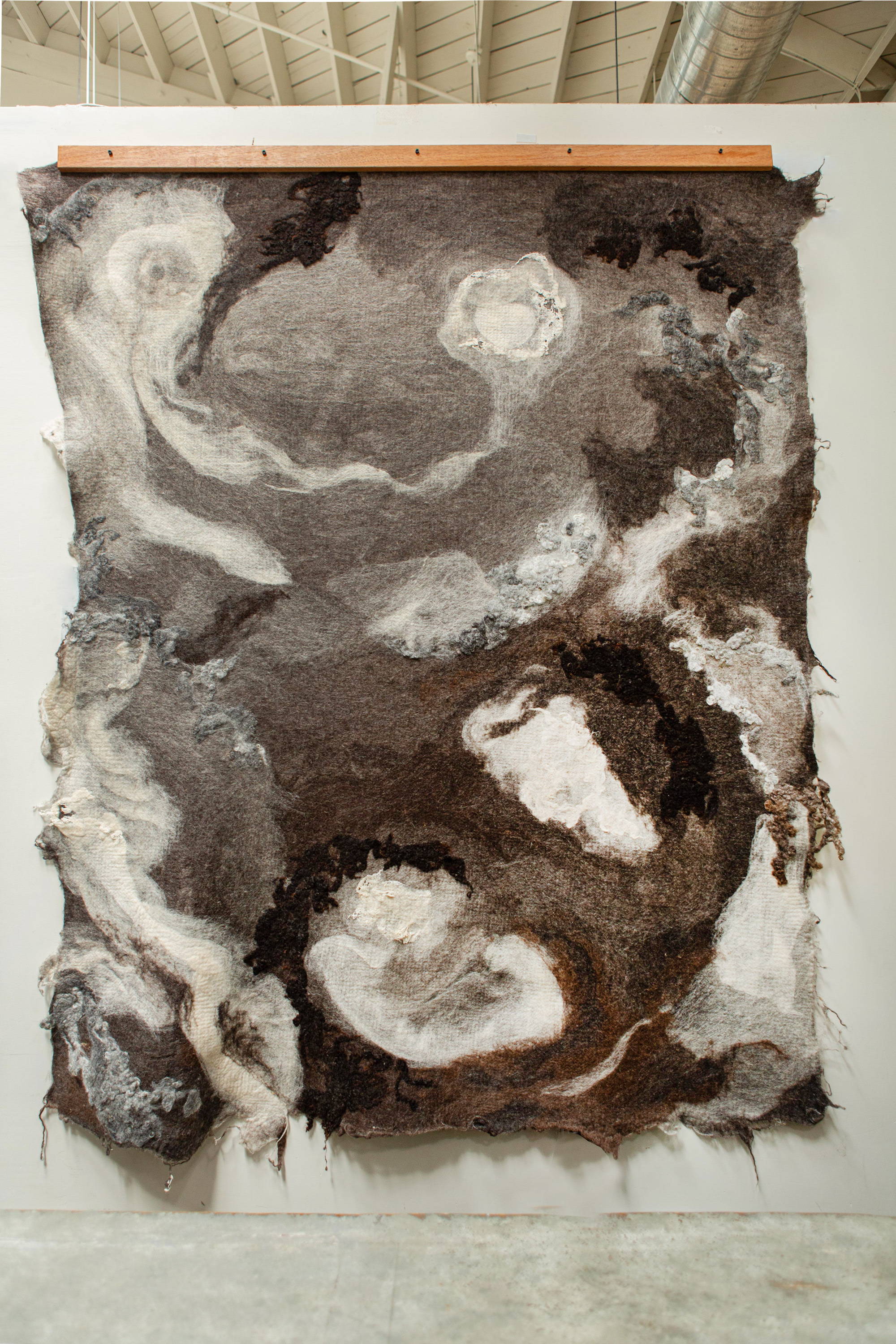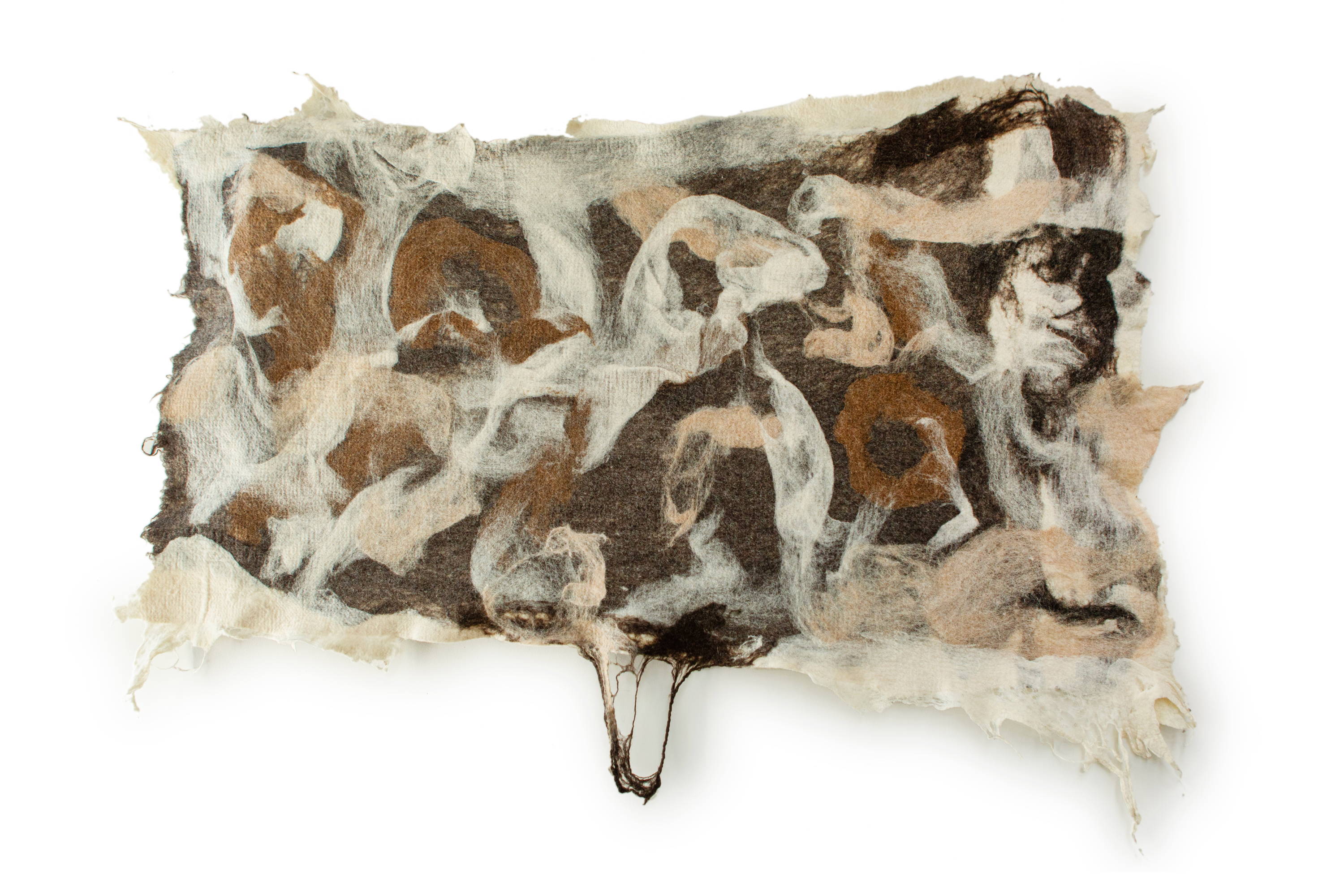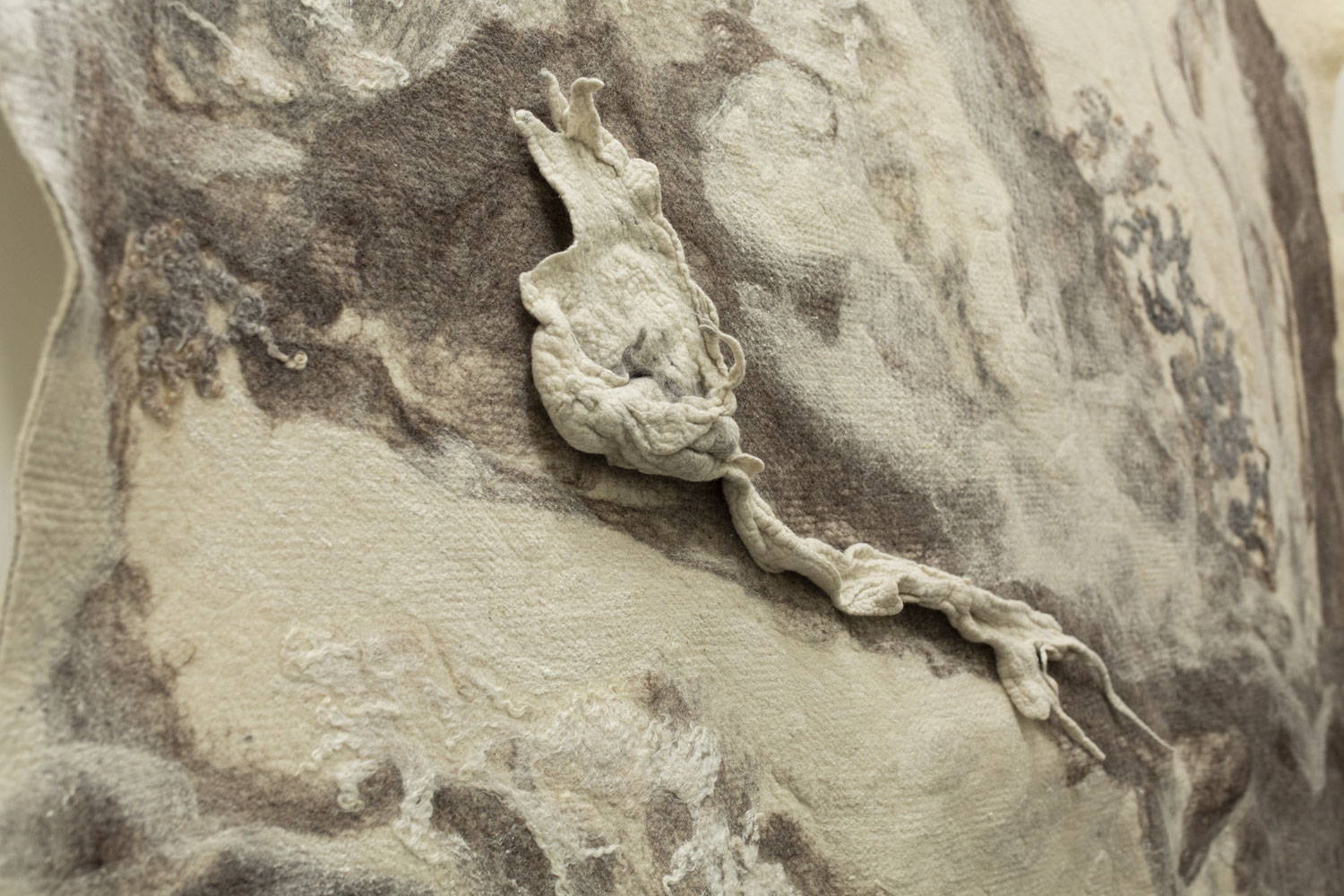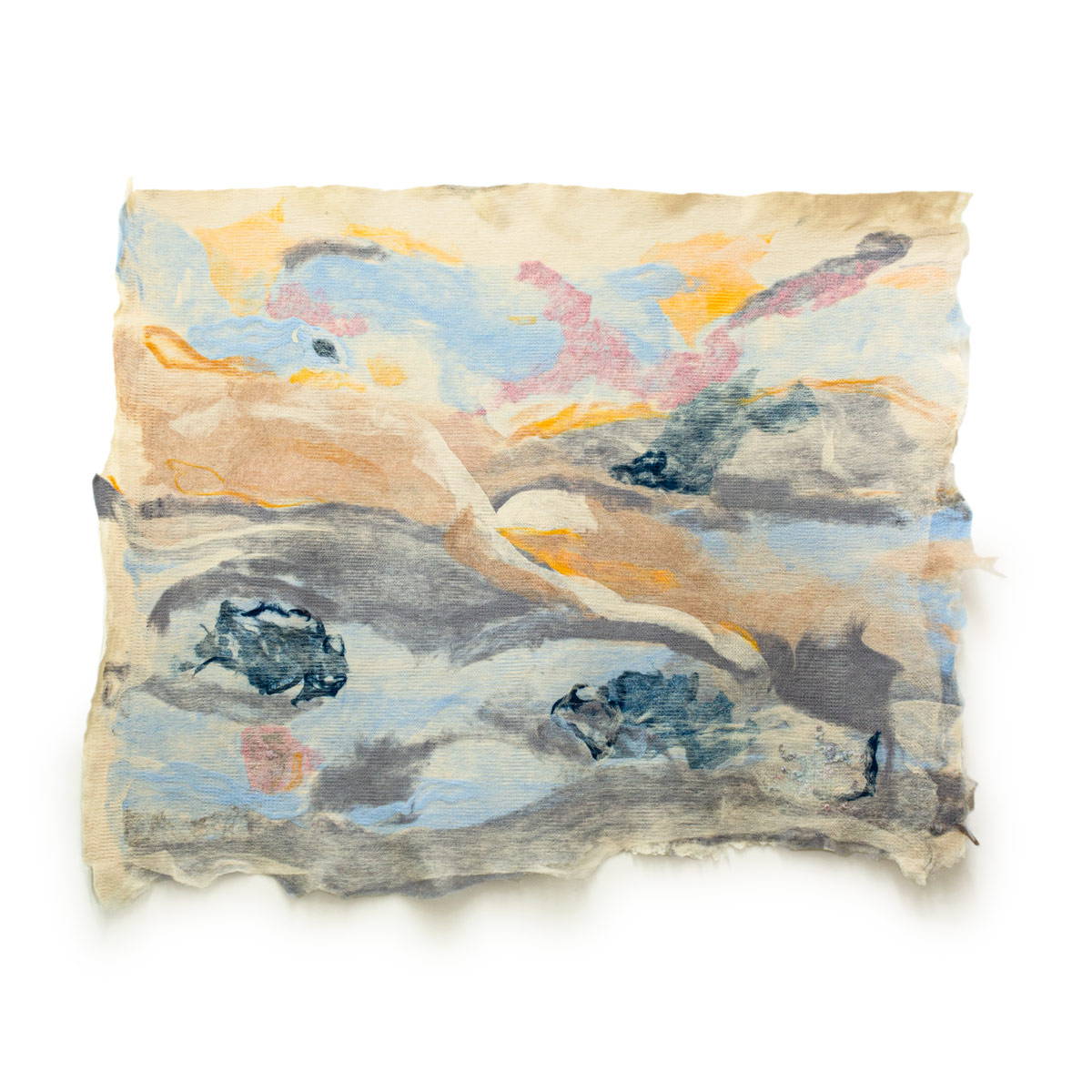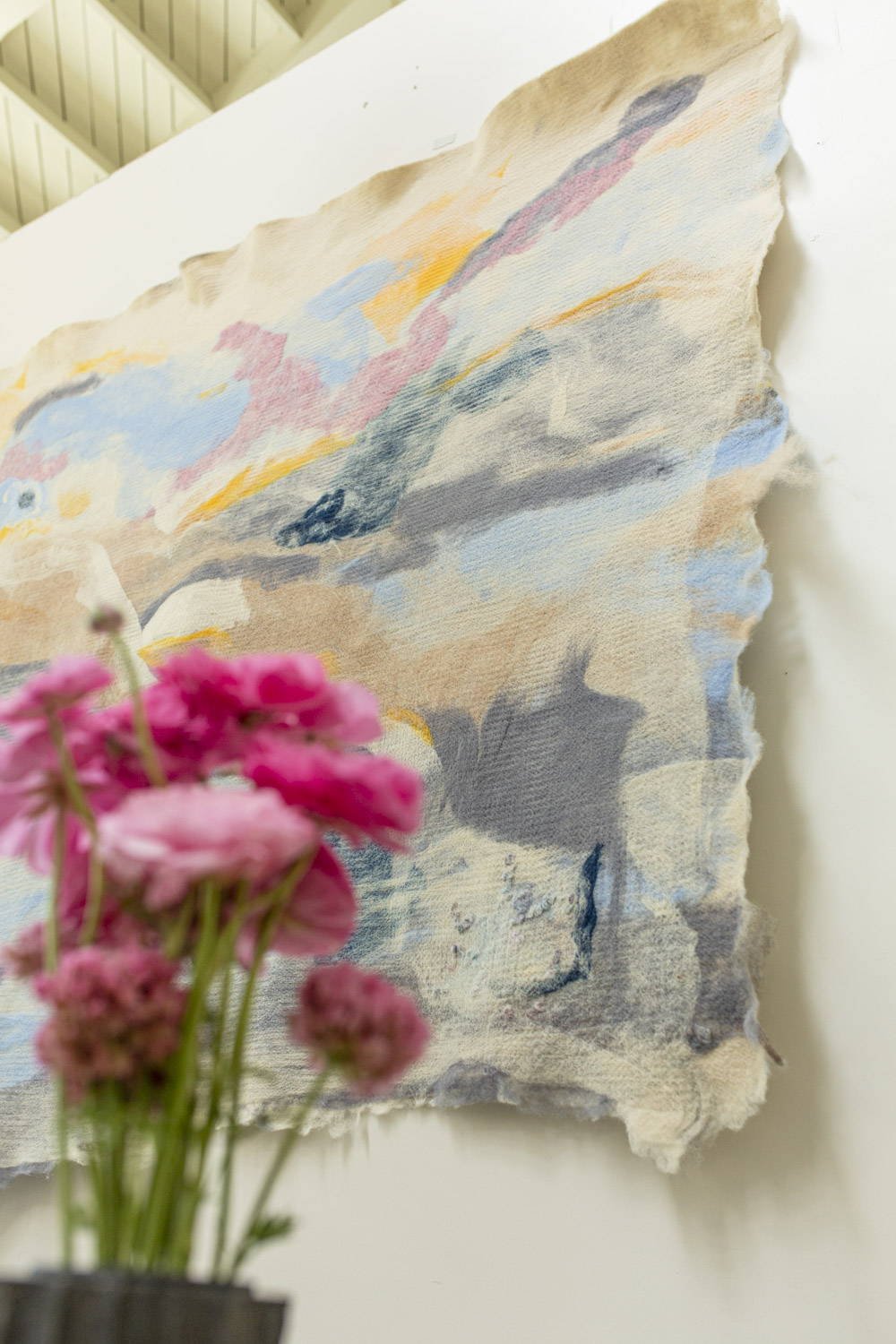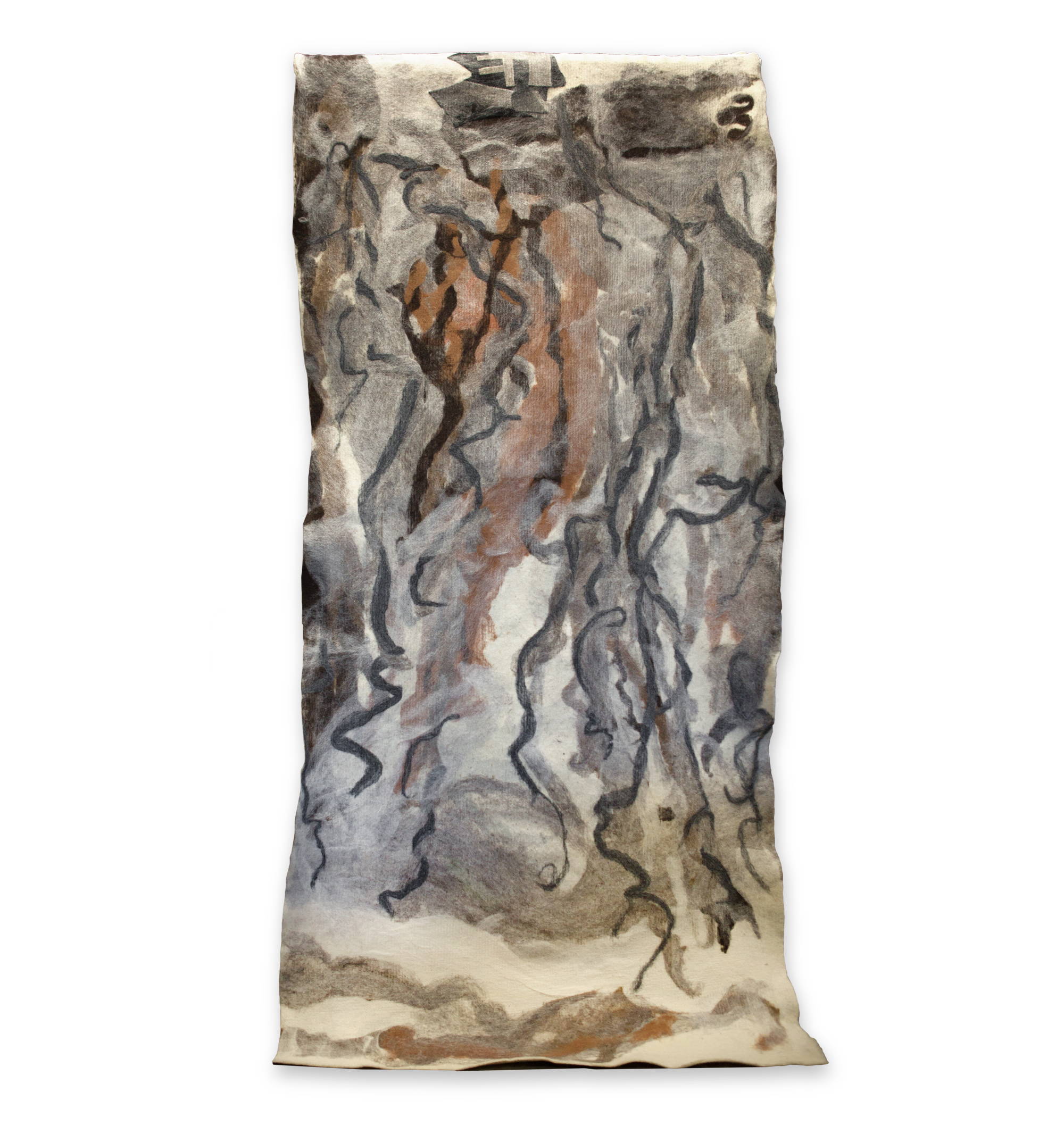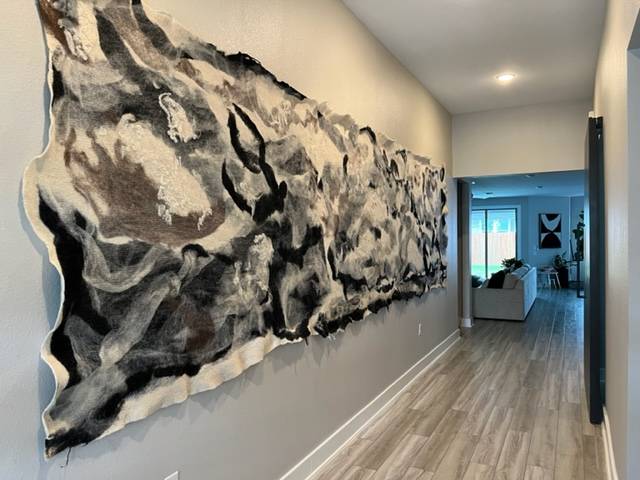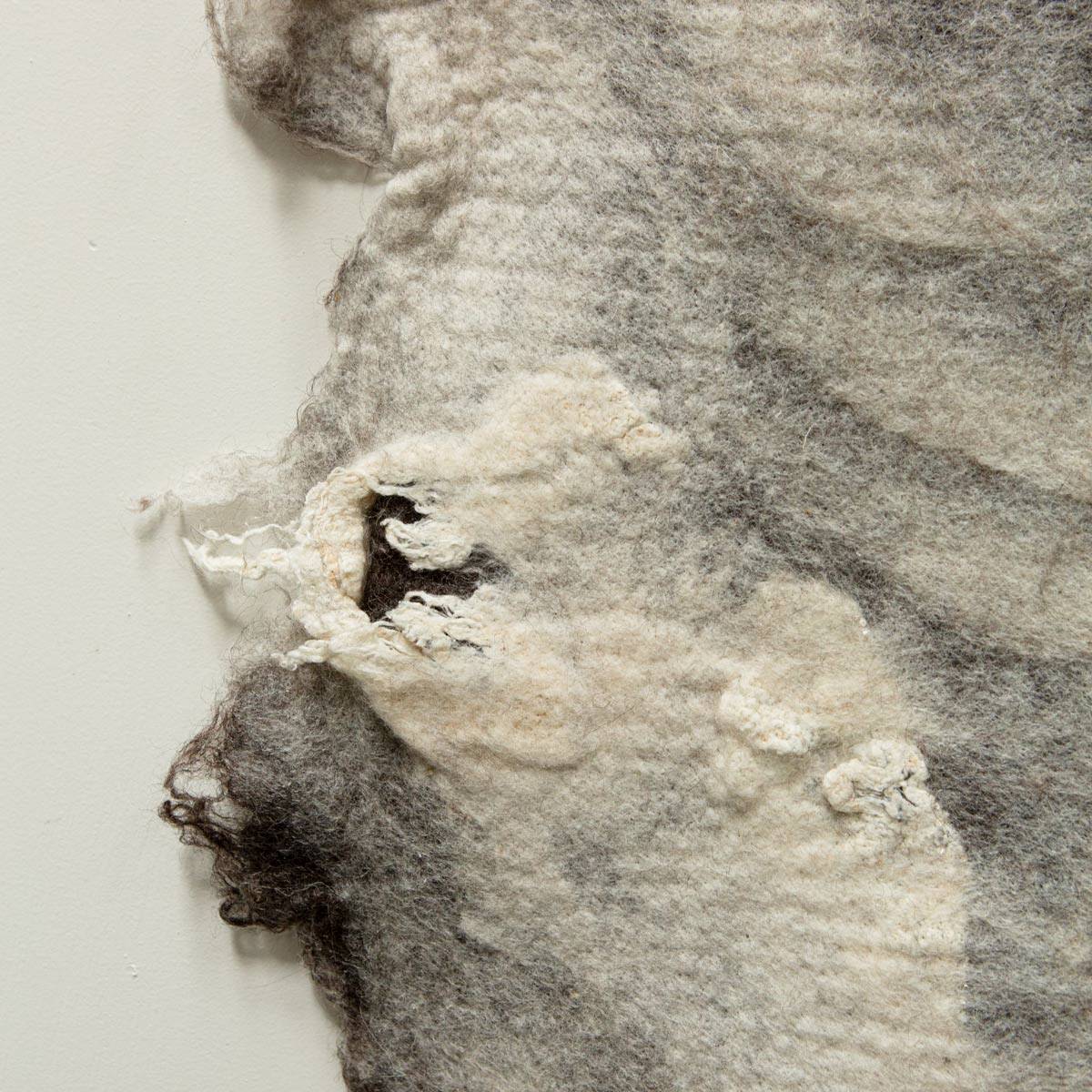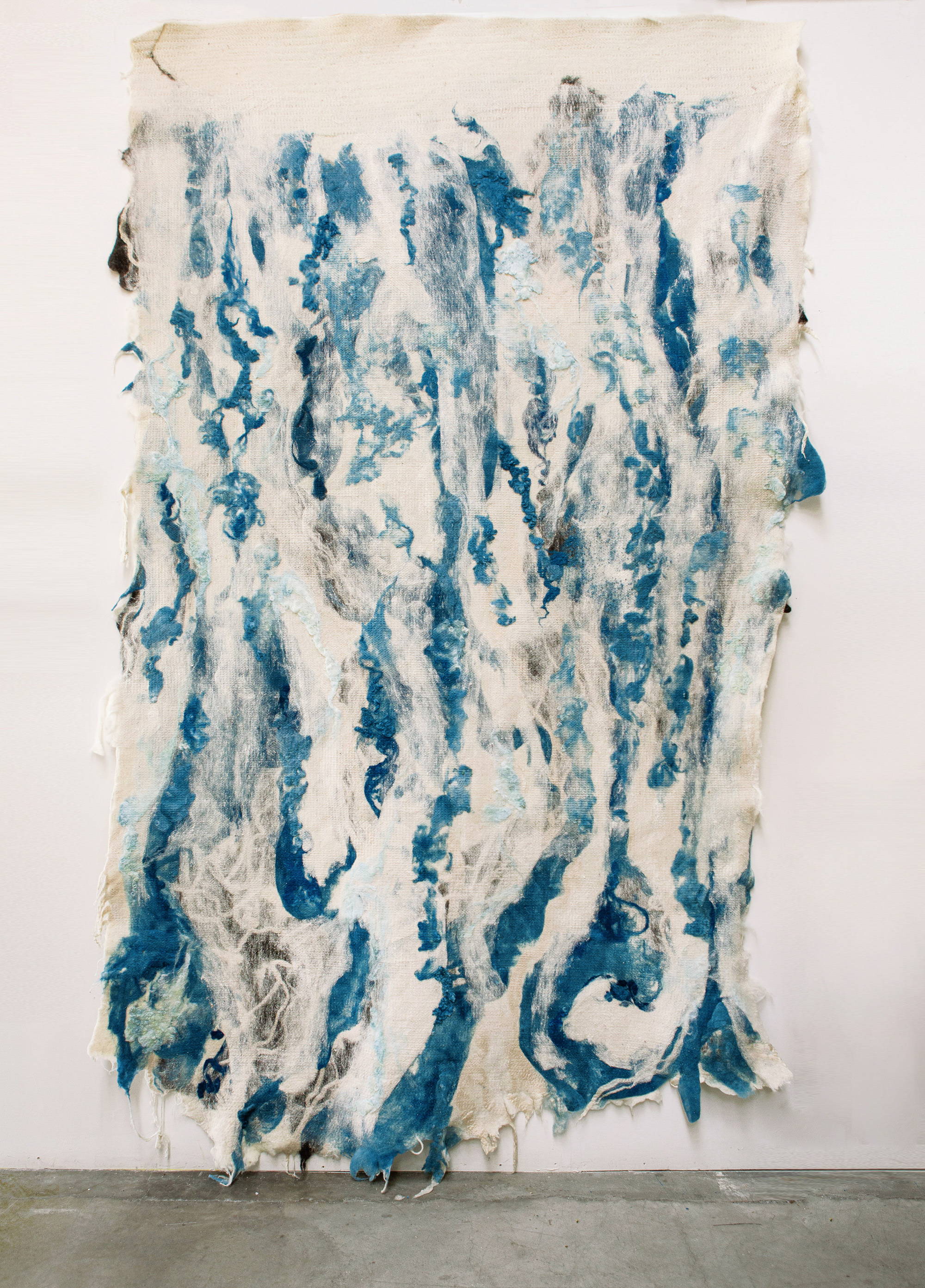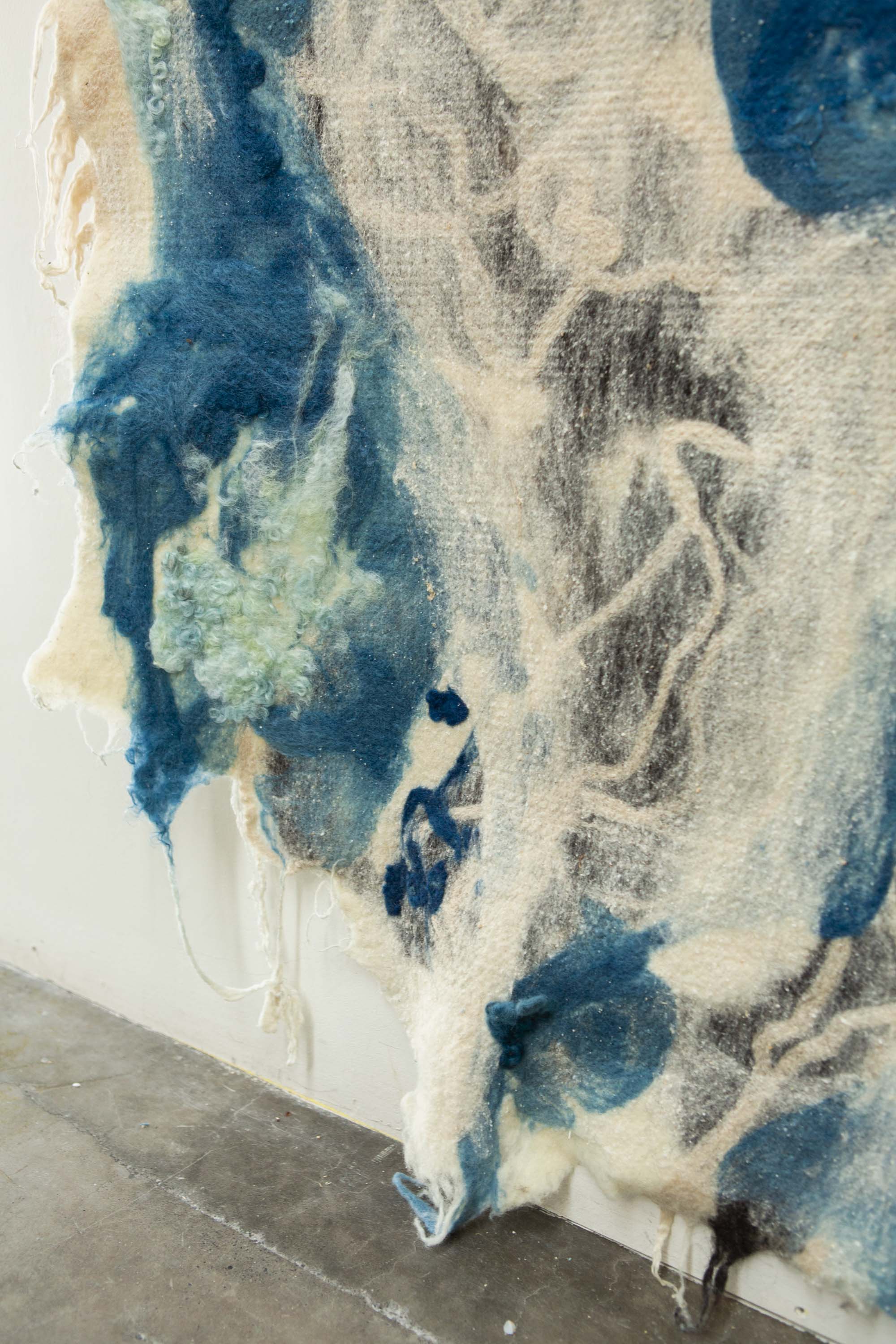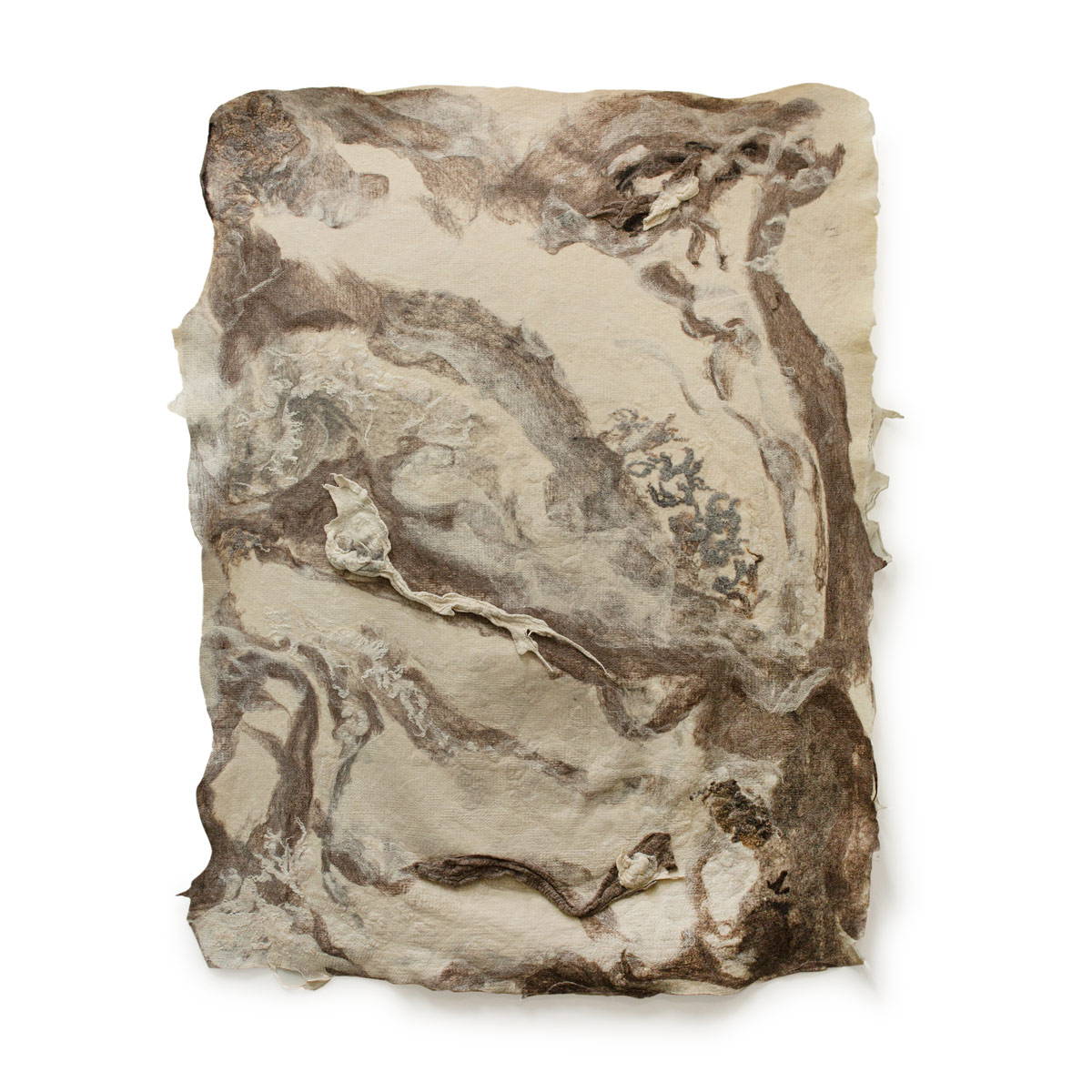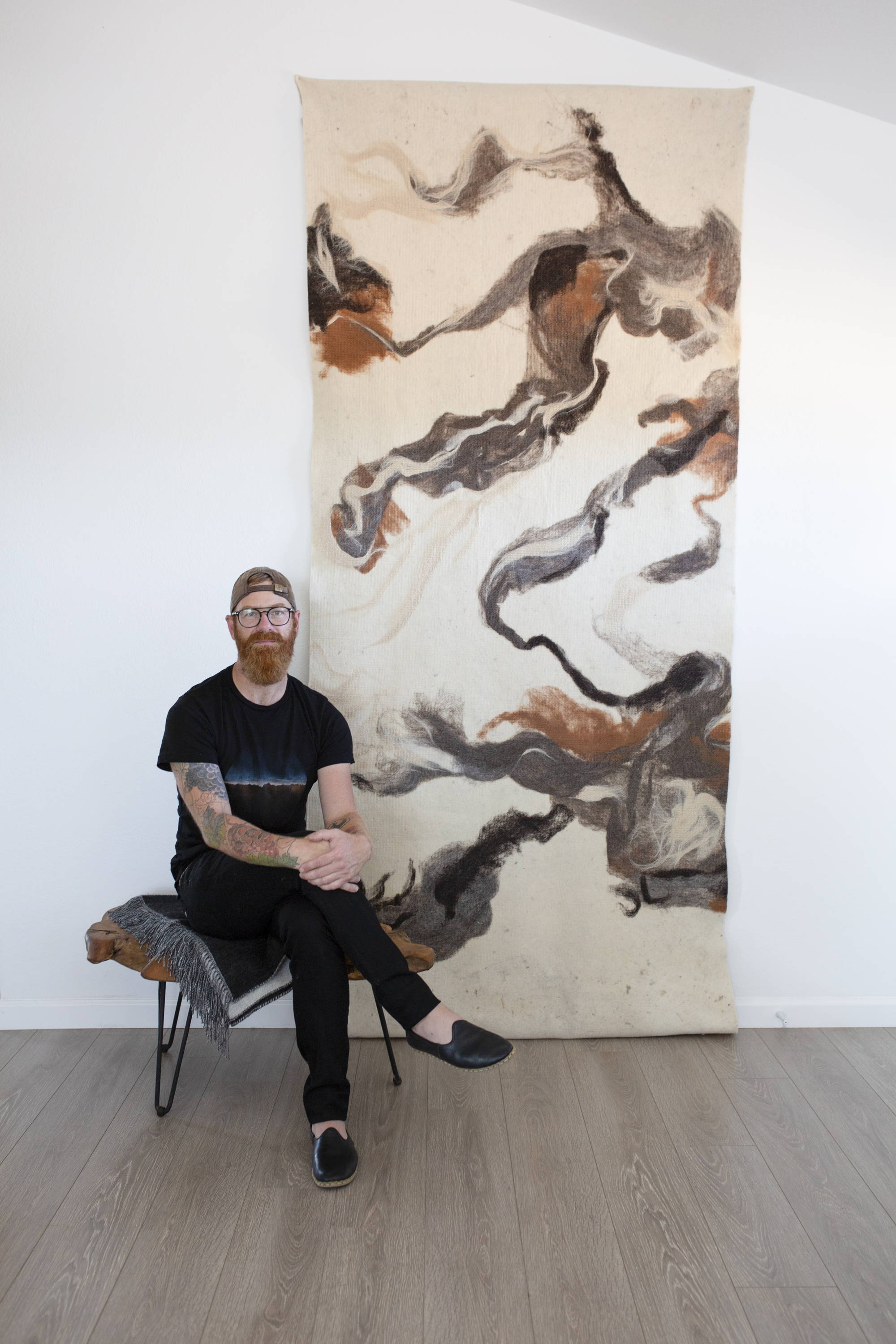 Please inquire about custom sizes, colors and prices.
Sizes start at 36" x 36" to 7' x 17'.
Wool is long lasting, anti microbial and anti bacterial. It is also a natural flame retardant and sound absorber, and is excellent as a sound buffer for music studios and noisy restaurants.
Wall Art Available for Sale
Call for more information
707-780-0032
trade@jgswitzer.com