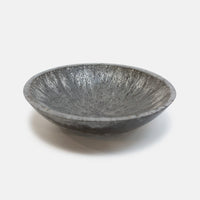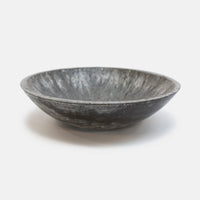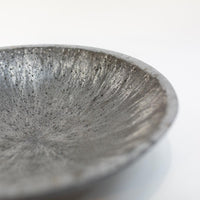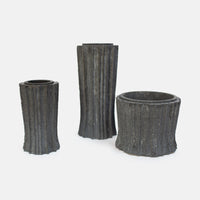 Brutalist Concrete Bowl
Cast concrete with a mesmerizing finish we can't stop staring at, each bowl is finished slightly differently. Created and designed by Chris Norberg at his studio in Sonoma County, this concrete vase is a timeless form. Holds water. Also makes a wonderful bird bath bowl. 
A lifetime of making, learning different crafts, studying art, and obsessing over furniture has earned Chris the reputation of an expert designer and craftsman.
Dimensions: 15" diameter and 5" high; will stand alone as a solid piece. Fits atop the Concrete Medium Vase which can be purchased separately. 
Shipping to US only.
A Well Dressed Nest Deserves the Very Best.
Collect the Collections.
All of our creations are part of a grand experiment to release more artful beauty into the world. Your suggestions and requests will be taken seriously, and we welcome them.