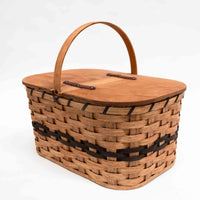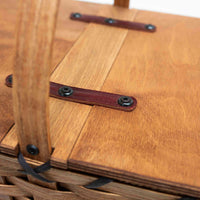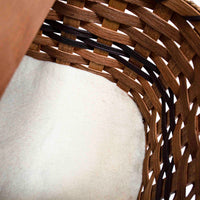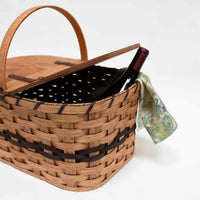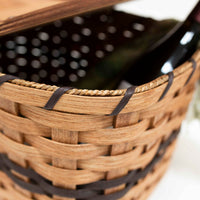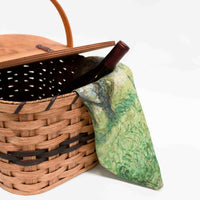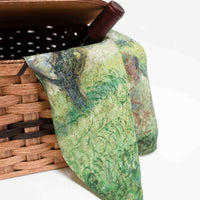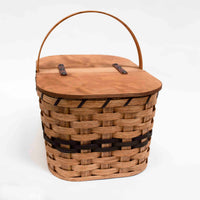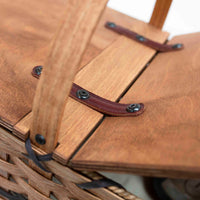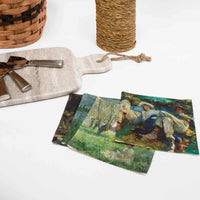 Handmade Classic Picnic Basket
Handmade for JG SWITZER by the Amish, these glorious baskets were worth the wait. Great attention to detail taken and each basket is signed on the bottom by the family that created it.
Each basket has an adorable flip top so you can open from with either side. We keep expecting Toto from the Wizard of Oz to pop his little head out!  Size is perfect for picnics of 2-4 people or as a market basket.
Other perfect picnic items sold separately.
Dimensions: 16" wide x 12" deep x 9" high
A Well Dressed Nest Deserves the Very Best.
Collect the Collections.
All of our creations are part of a grand experiment to release more artful beauty into the world. Your suggestions and requests will be taken seriously, and we welcome them.