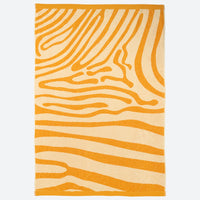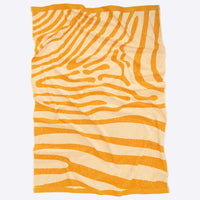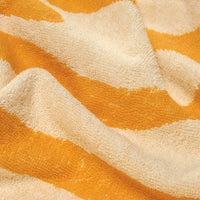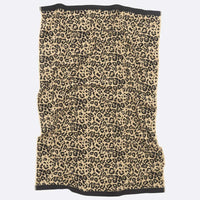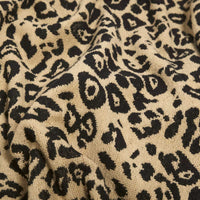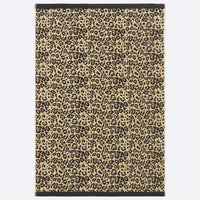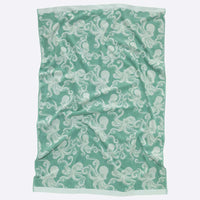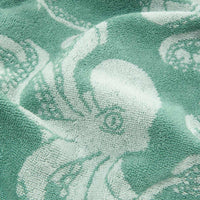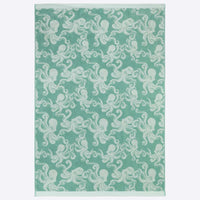 Yellow Maze Lush Terry Beach Towel by OAS
Yummy, plush Terry towel makes beach, pool or bath more fun. Super soft towel made of 100% long-fiber cotton. 
Designed by Swedish weekend brand OAS. Fabric made in Portugal. One Size.
A Well Dressed Nest Deserves the Very Best.
Collect the Collections.
All of our creations are part of a grand experiment to release more artful beauty into the world. Your suggestions and requests will be taken seriously, and we welcome them.