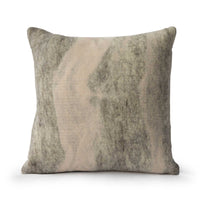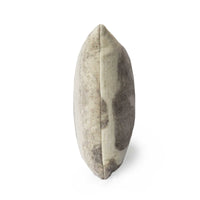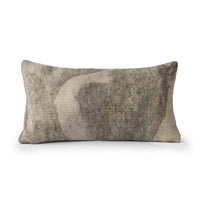 Shetland Rose Wool Pillow
Made of Shetland sheep wool and milled in-house at JG Switzer's design workshop. The Shetland Rose is grey Shetland wool with pink wisps on creamy Merino wool. Each pillow is handmade and one of a kind. Reversible with different back design means you can have twice the pillow.
Sizes: 20x20 and 12x 22"
Ships with insert.  
Shetland sheep are listed on the Livestock Conservancy's list as "at risk" breeds. Your purchase supports small flocks and their farmers.
A Well Dressed Nest Deserves the Very Best.
Collect the Collections.
All of our creations are part of a grand experiment to release more artful beauty into the world. Your suggestions and requests will be taken seriously, and we welcome them.