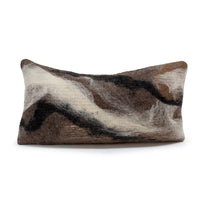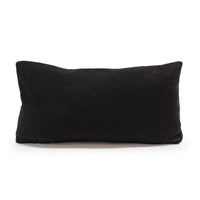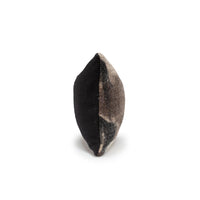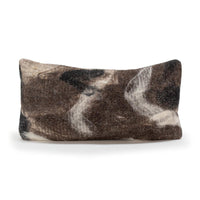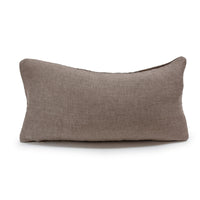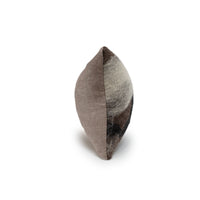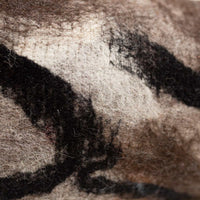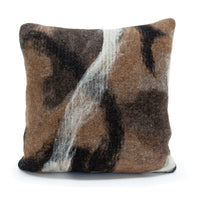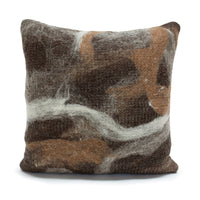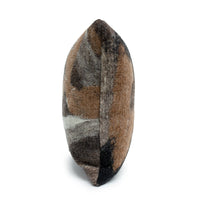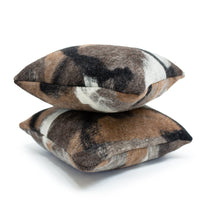 Tahoe Wool Pillow With Black Ribbon
Ultimate wool hand-milled and sewn at our design workshop in Northern California. Milled with "Luna the Loom" and painted with Heritage Sheep wool: Shetland, Merino and local California sheep. Every pillow will be slightly different so if you are color matching, please email us or all for exact images.
Accent pillows is backed with our JG signature bespoke dye black merino woven wool from England. Ships with pillow insert 90% duck feathers/10% duck down.
A Well Dressed Nest Deserves the Very Best.
Collect the Collections.
All of our creations are part of a grand experiment to release more artful beauty into the world. Your suggestions and requests will be taken seriously, and we welcome them.