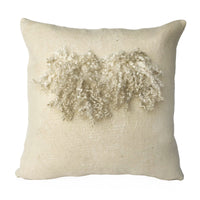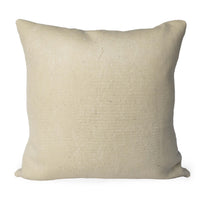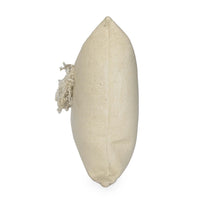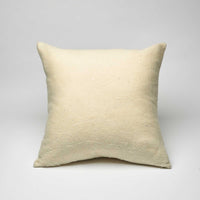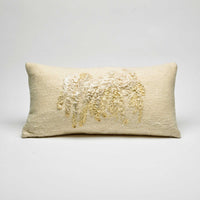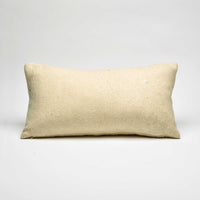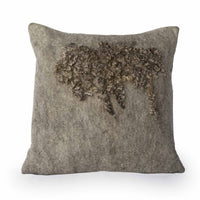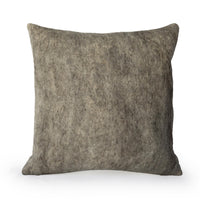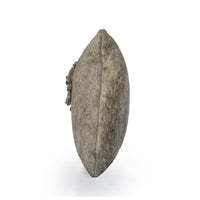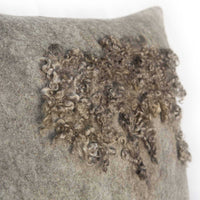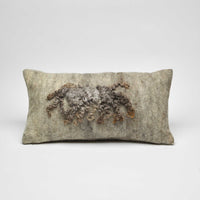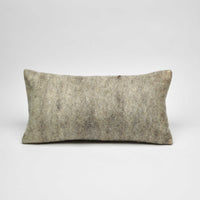 The Wensleydale Wool Pillow
Milled in JG Switzer's design workshop, this pillow is named after the sheep that adorn its face, The long-locked Wensleydale, mostly because "Wensleydale" is just so darn fun to say. Available in Shetland Grey or White.  White is 30% silk and 70% Merino and the Shetland Grey is Shetland wool. Wensleydale adornment is from sheep farmed locally in California.  24x24" and 12x24. Insert is plush 90%/10% duck feather/down and designed to keep its shape.
A Well Dressed Nest Deserves the Very Best.
Collect the Collections.
All of our creations are part of a grand experiment to release more artful beauty into the world. Your suggestions and requests will be taken seriously, and we welcome them.