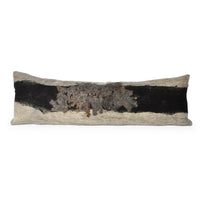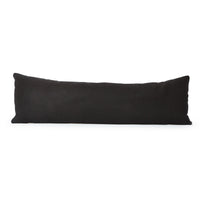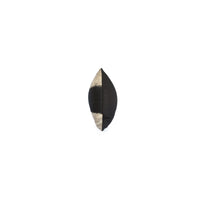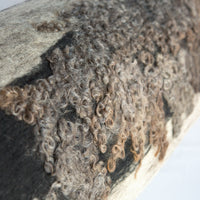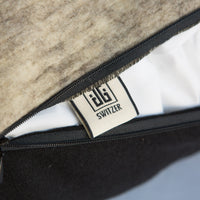 Wensleydale Felted Wool Body Pillow
Milled in JG Switzer's design workshop, this pillow is named after the sheep that adorn its face, The long-locked Wensleydale, mostly because "Wensleydale" is just so darn fun to say. Wensleydale felted adornment is from local, California sheep and our very own "shop sheep."
Backed in Raven Black, 100% Merino wool from Australian sheep, milled by an 18th century-year old English mill.
Dimension: 16x48".  Dry clean only. Insert is custom fit and designed to keep its shape. Every pillow is hand-crafted on our needle loom and is one-of-a-kind. Nobody will have your exact pillow, and your pillow will differ from the picture slightly. 
A Well Dressed Nest Deserves the Very Best.
Collect the Collections.
All of our creations are part of a grand experiment to release more artful beauty into the world. Your suggestions and requests will be taken seriously, and we welcome them.