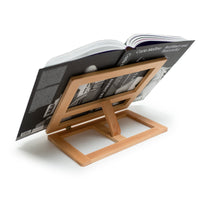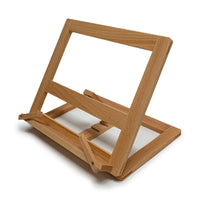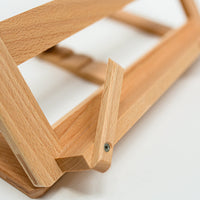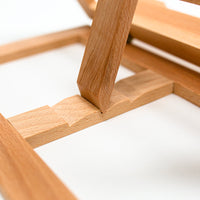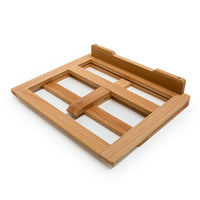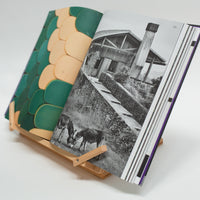 Wood Book Display Stand
If you want a mind like an open book, this is the wood display stand for you. We looked long and hard for it and finally found it. The perfect beech wood stand for the Cook or Bibliophile. Built in page holders mean the book stays in place for display. We LOVE this stand for our art books or cook books.
Fits coffee table-size art and cook books up to 13" Wide x 10" Long x 9" High. Made in Slovenia from Beech wood, a very hard and straight grained wood. This item is imported from Germany.
A Well Dressed Nest Deserves the Very Best.
Collect the Collections.
All of our creations are part of a grand experiment to release more artful beauty into the world. Your suggestions and requests will be taken seriously, and we welcome them.