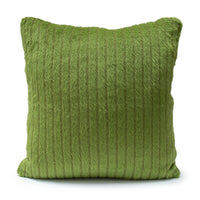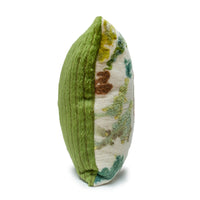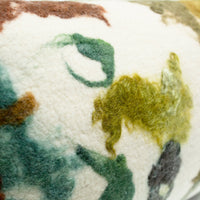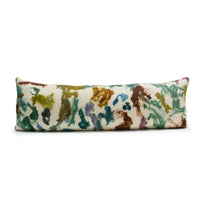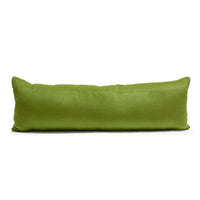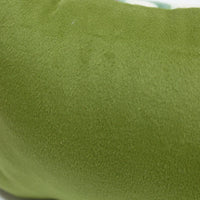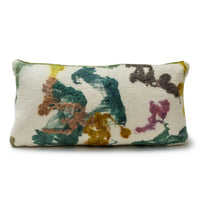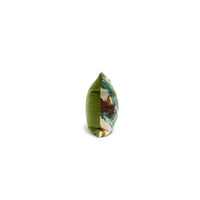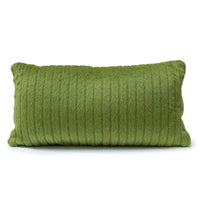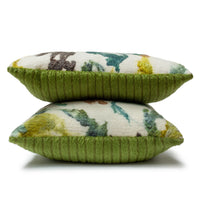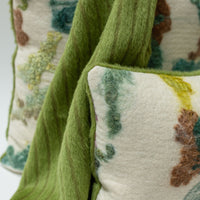 Woodland Wool Pillow with Prima Alpaca Back in Solid Lime
Pillow front in hand-painted, botanical plant-dyed felted wool fabric by JG SWITZER, backed with
 Sandra Jordan Prima Alpaca
 in Solid Lime. 
Please note: Lime pillow backing will be SOLID as seen on the body pillow, not striped. Feel free to reach out for further clarification if needed. 
A Well Dressed Nest Deserves the Very Best.
Collect the Collections.
All of our creations are part of a grand experiment to release more artful beauty into the world. Your suggestions and requests will be taken seriously, and we welcome them.