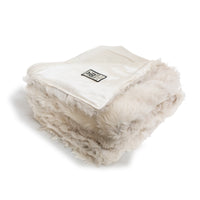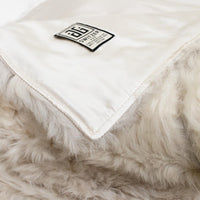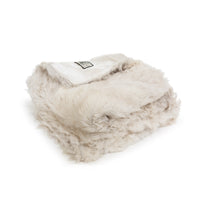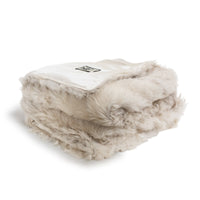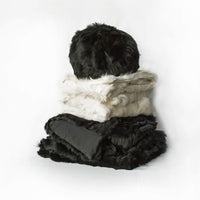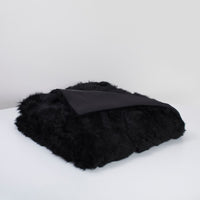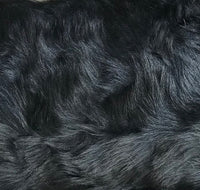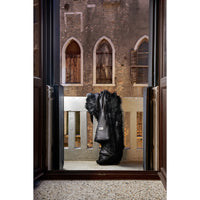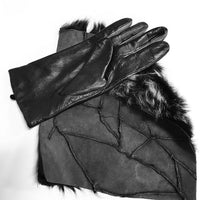 Toscana Real Sheep Fur Silk Lined Blanket
100% Toscana sheep fur from Spain, this one-of-a-kind piece is created from passed-over scraps used by an Italian glove company, and is upcycled to create an extraordinary, custom assembled blanket or oversized throw. Drape over your Queen size bed as a generous blanket, or use as a large throw on a king bed. Versatile and luxurious.
Dimensions: Large size 73"x94" | 190cm x 240 cm  covers Queen bed or Oversized Throw.
Hand tailored and upcycled means each piece has its own unique character and no two will be exactly alike. We inspect every inch, but real fur will have inconsistencies in the pieces.
A Well Dressed Nest Deserves the Very Best.
Collect the Collections.
All of our creations are part of a grand experiment to release more artful beauty into the world. Your suggestions and requests will be taken seriously, and we welcome them.