Artistry + Manufacturing

All Natural Felted Wool Fabrics
Made in California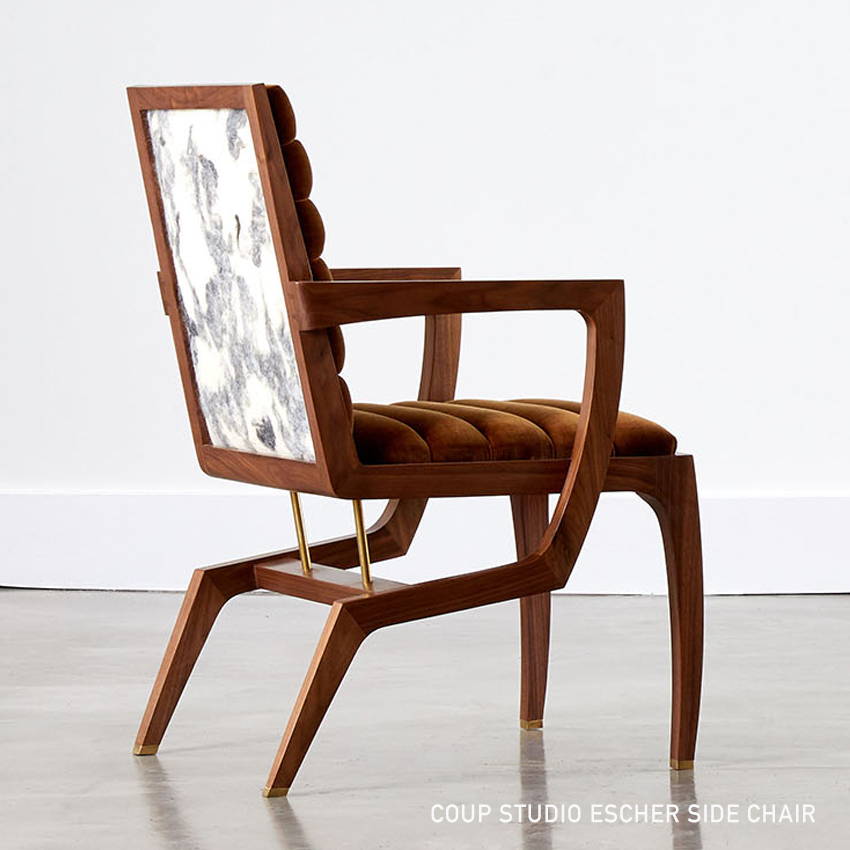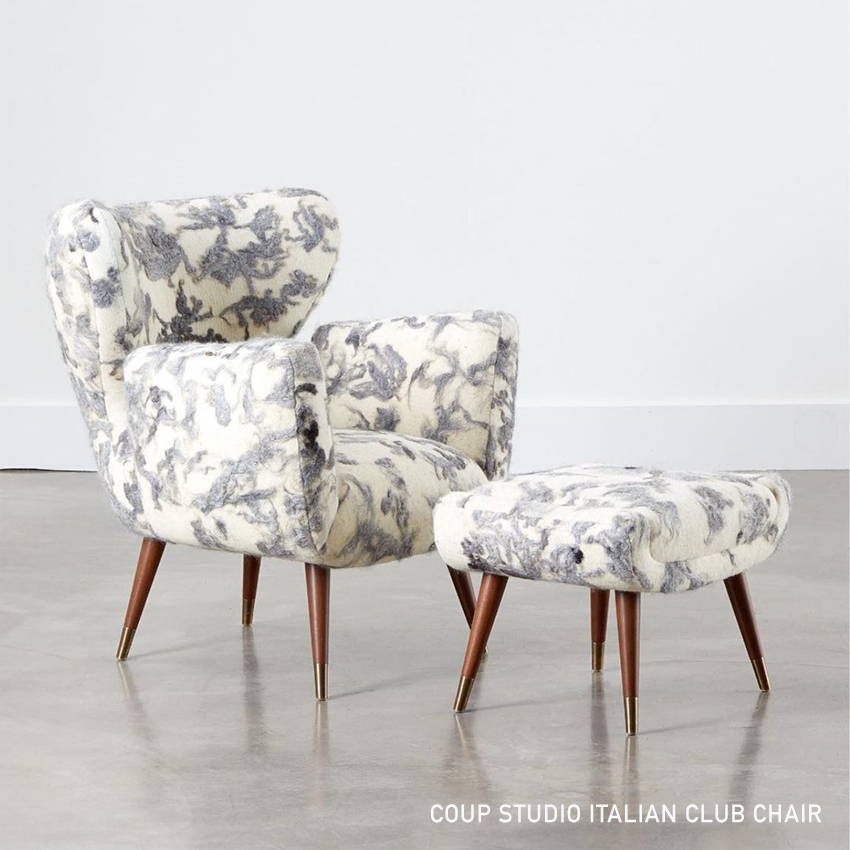 CALIFORNIA + USA for
COUP EXCLUSIVE FABRICS

TEXAS
AUSTIN SHOWROOM & DALLAS

NEW YORK, CONNECTICUT, NEW JERSEY, PENNSYLVANIA, VIRGINIA, VERMONT, MASSACHUSETTS, MAINE, MARYLAND, NEW HAMPSHIRE

JH|NY

200 Lexington Ave
New York, NY 10016
P. 212.684.0070
Fabric Sales
info@jiunho.com
www.jiunho.com
We "paint" with wool using different breeds of sheep - a method we innovated.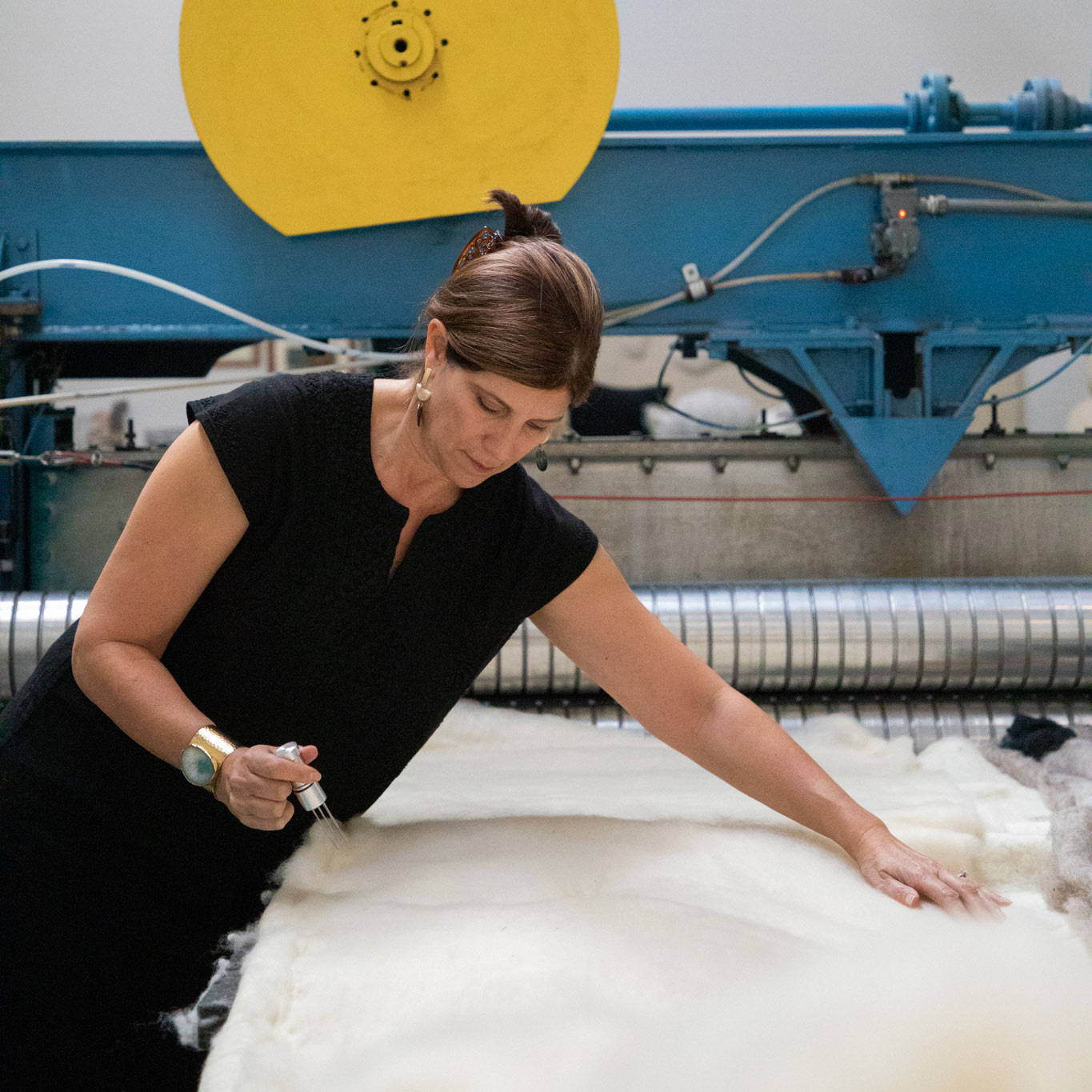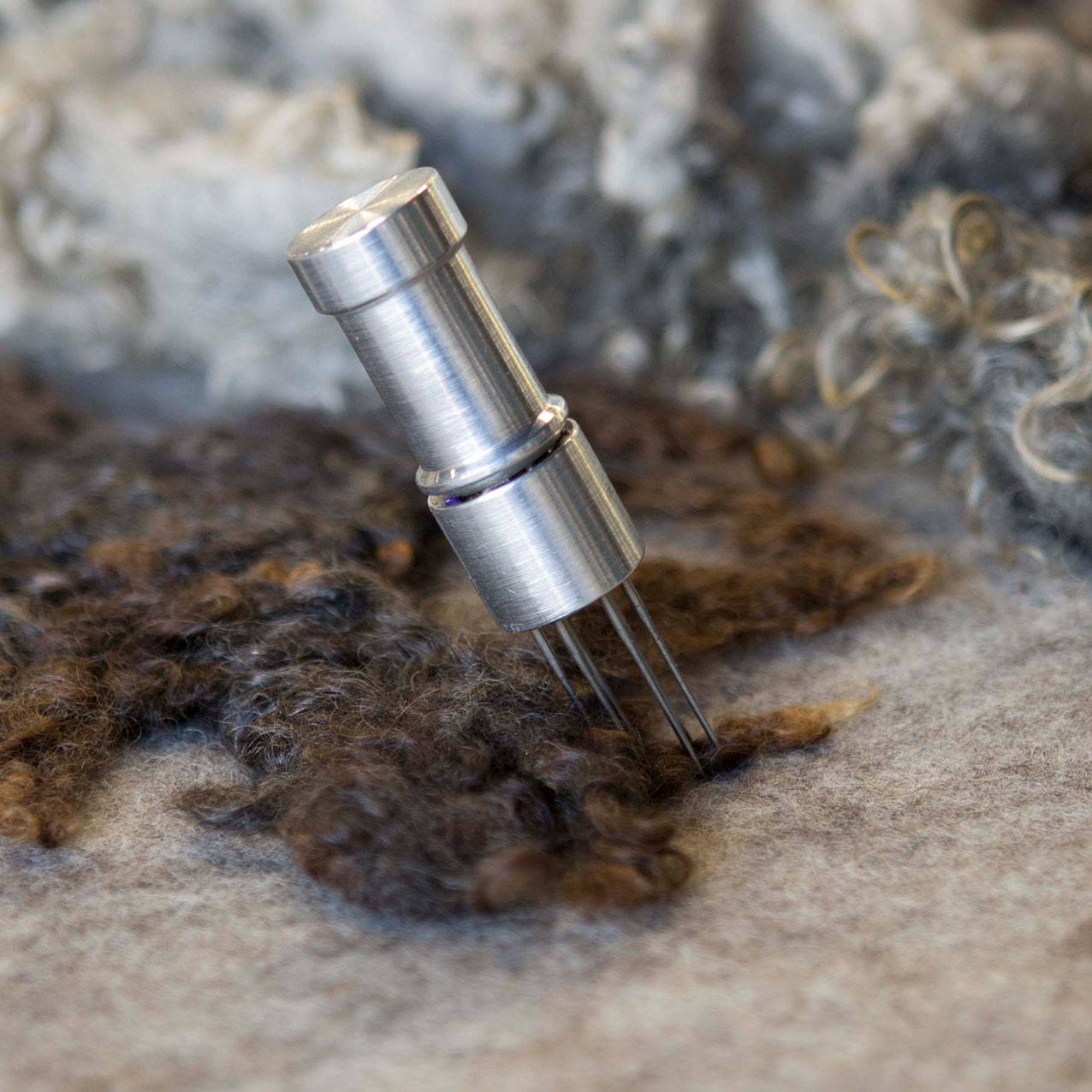 Made & Milled in California

From Local Fibershed and Heritage Breed Sheep

Wool is antimicrobial, fire resistant, wicks water away from surfaces, absorbs sound, and is a long lasting and resistent fiber.
All of our fabric is made on our 10,000 needle felting loom.
A needle punch process sews the wool fibers together. This is aided by the scales and composition of wool, which naturally loves to adhere to itself.