All Natural Felted Wool Fabrics
We "paint" with wool using different breeds of sheep, a method we innovated.
Made and Milled in California
From Local Fibershed and Heritage Breed Sheep
Ancient Fiber, Modern Context
Artistry + Manufacturing in One Workshop. Studio Ahead Applique fabric created for their new collection this Fall.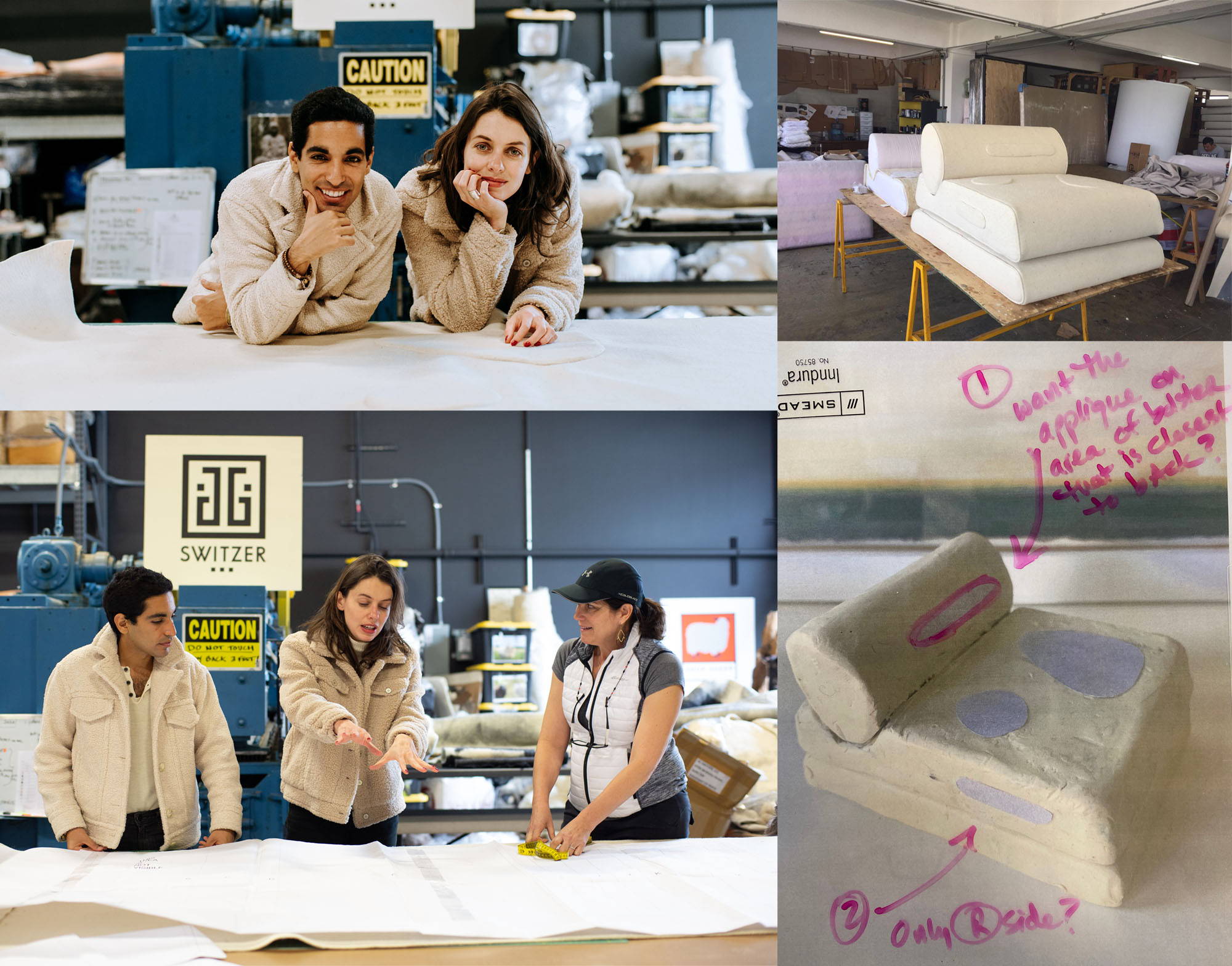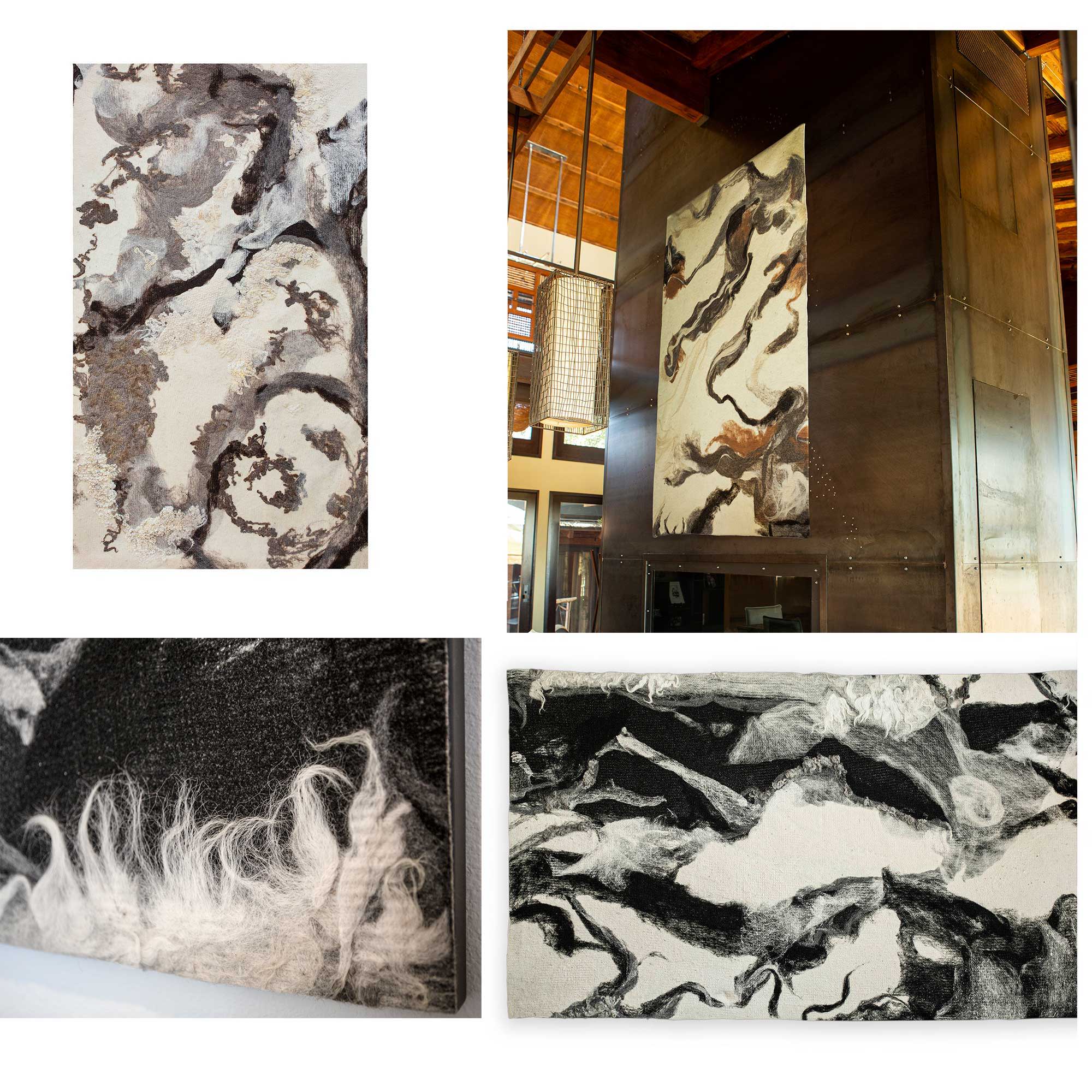 We call her Luna.
Luna has 10,000 felting needles.
A needle punch process sews the wool fibers together. This is aided by the scales and composition of wool, which loves to adhere itself.
Wool is anti microbial, fire resistant, it wicks water away from surfaces, absorbs sound, is long lasting and it is a and resilient fiber.
You can also sign up for more information about fabrics for the trade and custom design work. Trade only inquiries please.
---