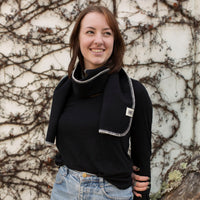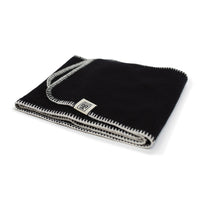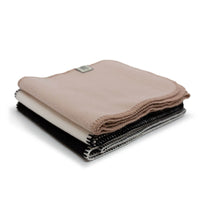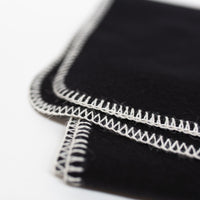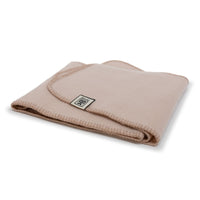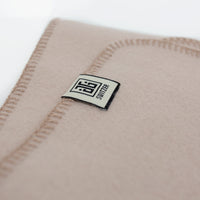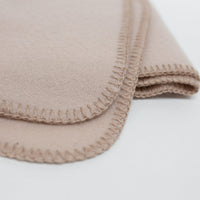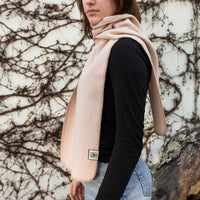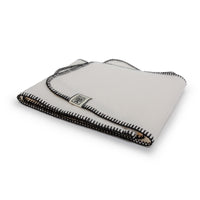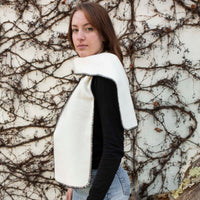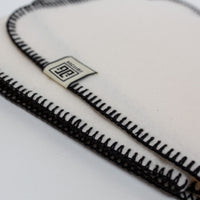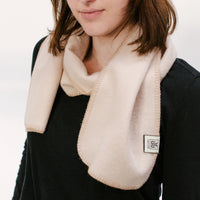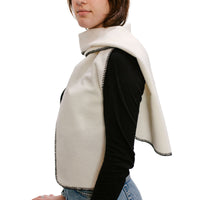 JG Cashmere Blanket Scarf
A tailored JG Classic "blanket scarf" English-milled from an unusual blend of cashmere and super soft, fine, lambswool makes the perfect combination of warmth and style.
Made here in our workshop from the very finest, imported English fabric we  hand finish each scarf with alpaca + silk blanket stitch on a timeless blanket stitch sewing machine patented by Joseph Merrow, founder of the Merrow Sewing Machine Company in Massachusetts established in 1868. This is the perfect scarf to style a coat or wrap closely around the neck for any gender. 
Dimensions: 60" long x 9" wide
Care: Wool wash cycle or dry clean only please.
A Well Dressed Nest Deserves the Very Best.
Collect the Collections.
All of our creations are part of a grand experiment to release more artful beauty into the world. Your suggestions and requests will be taken seriously, and we welcome them.