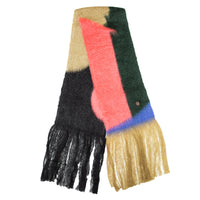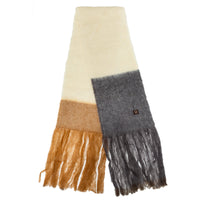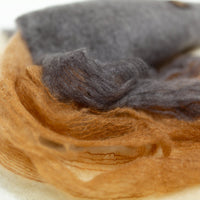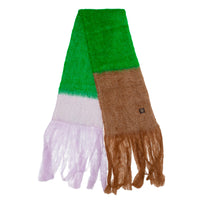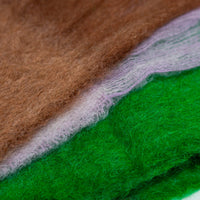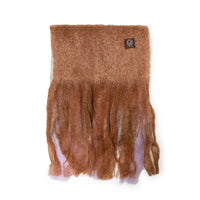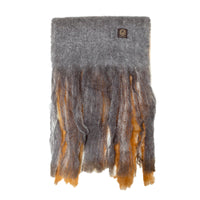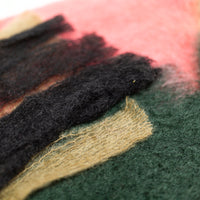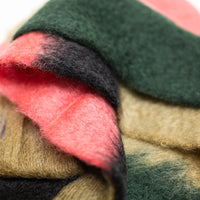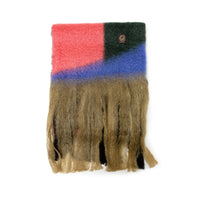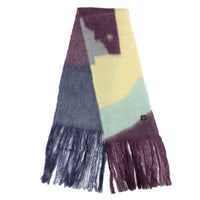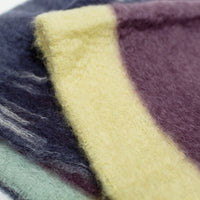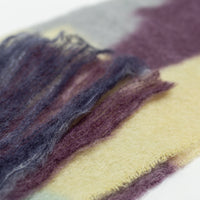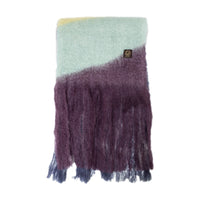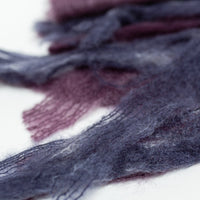 Mantas Ezcaray Mohair Scarf - Color Block
NEW SHIPMENT! They are back from our favorite mill in Spain, desde 1030, these cozy, over-sized Mohair and Wool scarves by Mantas Ezcaray are very special. Available in Yellow, Deep Blue, Salmon, Sand, and Cream. Supply is selling fast online and in the store so please order early. 
Fabric: 70% Mohair, 27% Wool, 3% Polyamide. 
Care: Dry or spot clean only.  Men or Women. 
Dimensions: 14" wide x 67" long neck scarf

A Well Dressed Nest Deserves the Very Best.
Collect the Collections.
All of our creations are part of a grand experiment to release more artful beauty into the world. Your suggestions and requests will be taken seriously, and we welcome them.