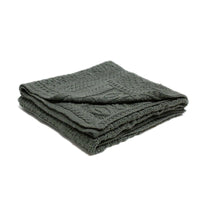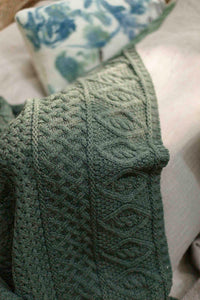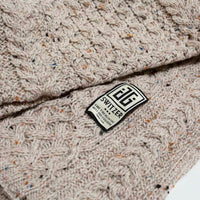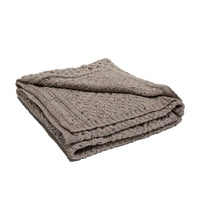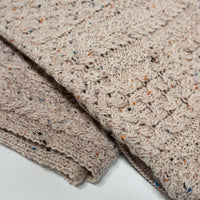 Merino Wool Cable Knit All Year 'Round Throw
This soft, 100% Merino wool cable knit throw is imported from Lithuania. Warm but not too warm, the perfect porch throw and transitional season "all year 'round" throw.
Available in five colors: Forest Green, Oatmeal, Deep Sea Blue, Grass Green, and Cream.
Dimensions: 50 x 70
Care: Wool cycle wash and dry or dry clean preferred.
A Well Dressed Nest Deserves the Very Best.
Collect the Collections.
All of our creations are part of a grand experiment to release more artful beauty into the world. Your suggestions and requests will be taken seriously, and we welcome them.