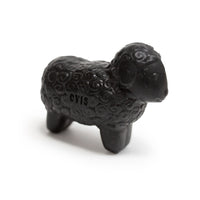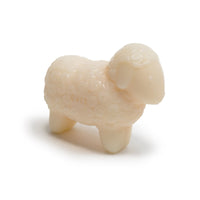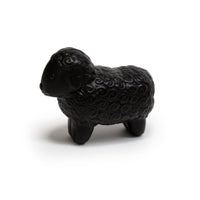 Sheep Soap made with Real Sheep Milk
Made from real skin-soothing sheep milk, shea butter and almond oil, these are the cutest! Imported from Belgium, we keep re-ordering as they fly out of our store. 
Our supply of black sheep goes quickly. Unless specified, order will be white sheep color. 
Dimensions: 4" wide x 2" high
A Well Dressed Nest Deserves the Very Best.
Collect the Collections.
All of our creations are part of a grand experiment to release more artful beauty into the world. Your suggestions and requests will be taken seriously, and we welcome them.