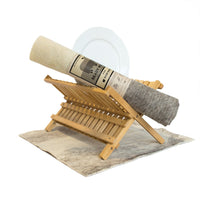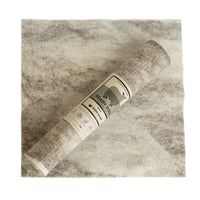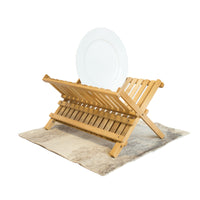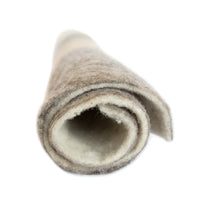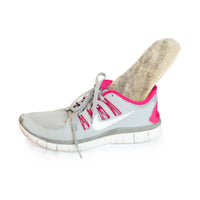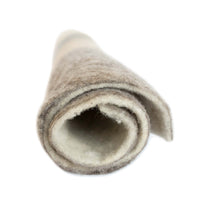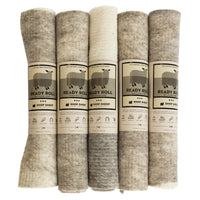 100% Natural Wool Ready Roll
Our Wool fabric is felted in JG SWITZER's workshop and is made from local California and Heritage breed sheep. Felted wool makes an excellent all purpose fiber since it is antimicrobial and mold resistant, meaning please resist the urge to wash.
Dimensions: 20" x 20"

To clean: blot with water, shake outside to dry. If you MUST machine wash, please wash cold and damp dry or preferably wash/dry in wool cycle.  Expect up to one inch shrinkage. Avoid hot water. 
A Well Dressed Nest Deserves the Very Best.
Collect the Collections.
All of our creations are part of a grand experiment to release more artful beauty into the world. Your suggestions and requests will be taken seriously, and we welcome them.