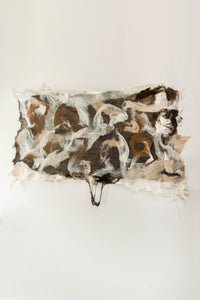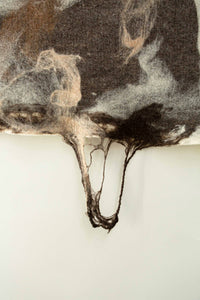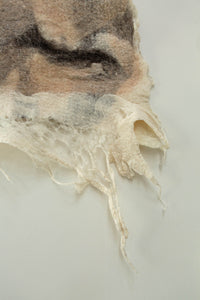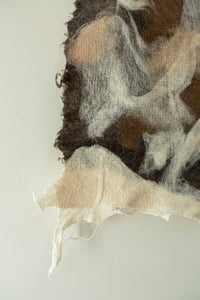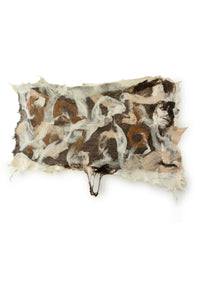 Untitled
Felted wool wall art by JG Switzer. Alpaca and Mixed, Heritage Breed Shetland Sheep wool. "Living" wet felted edges, intended to be wall mounted on velcro frame.
A Well Dressed Nest Deserves the Very Best.
Collect the Collections.
All of our creations are part of a grand experiment to release more artful beauty into the world. Your suggestions and requests will be taken seriously, and we welcome them.