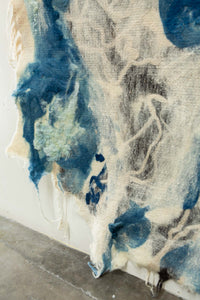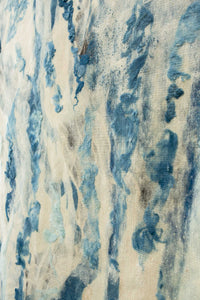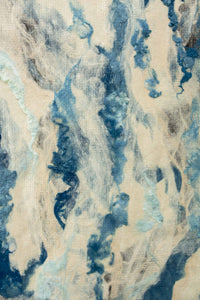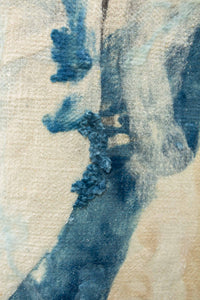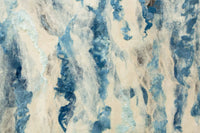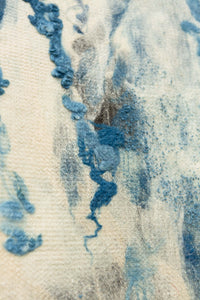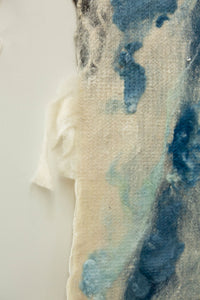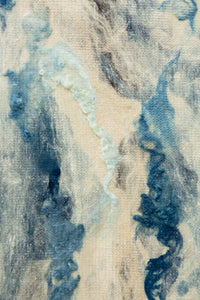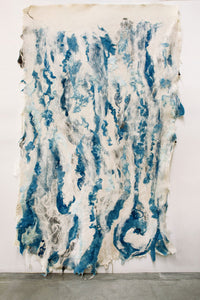 Water Finds a Way - SOLD
Felted wool wall art by JG Switzer. Wool, seaweed, raw silk.
6' W x10' L
SOLD
A Well Dressed Nest Deserves the Very Best.
Collect the Collections.
All of our creations are part of a grand experiment to release more artful beauty into the world. Your suggestions and requests will be taken seriously, and we welcome them.