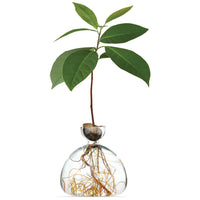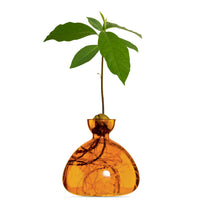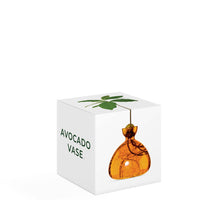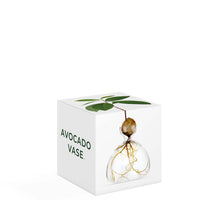 Avocado Vase
The Avocado Vase's pure and simple design, based on the principles of minimalism, timelessness, and functionality, allows you to observe the avocado seed as it matures, giving an insight into the plants' first stages of life.
Ideal for plant lovers, design enthusiasts, inquisitive children, and everyone who wishes to experience the joy of nature. Avocado see not included. 

Dimensions: 15 cm x 15 cm
A Well Dressed Nest Deserves the Very Best.
Collect the Collections.
All of our creations are part of a grand experiment to release more artful beauty into the world. Your suggestions and requests will be taken seriously, and we welcome them.