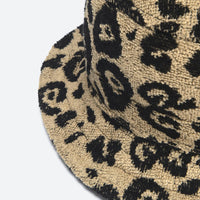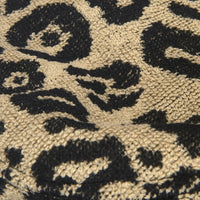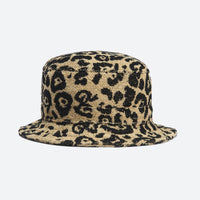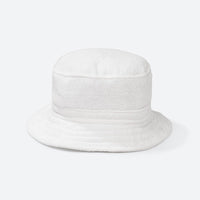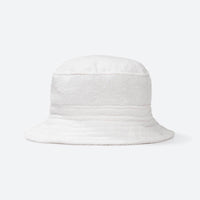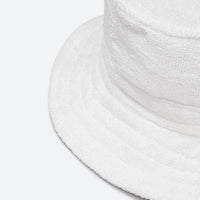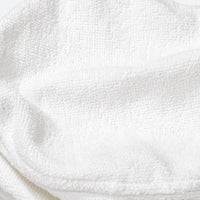 Cotton Terry Bucket Hat by OAS
All day fun, nothing screams "I'm on Vacation" like the OAS Terry Weekender bucket hat. Terry bucket hat in 100% plush, cotton Terry cloth.

Made in Portugal and designed by Swedish weekend brand, OAS.
Available in just 2 sizes: Small/Med is 57cm and Large/59cm
A Well Dressed Nest Deserves the Very Best.
Collect the Collections.
All of our creations are part of a grand experiment to release more artful beauty into the world. Your suggestions and requests will be taken seriously, and we welcome them.