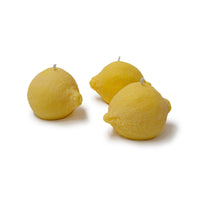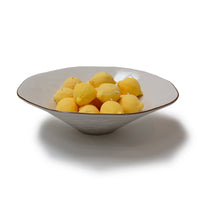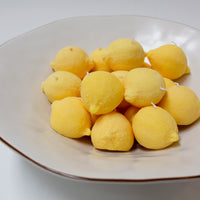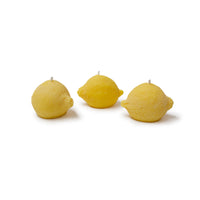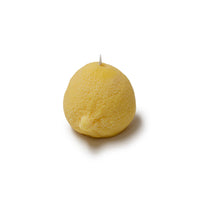 Lemon Candles - Set of 3
These lemony goodness handmade sculptural lemon candles look good enough to eat. Soy candle is unscented. Candle is approximately 2" high. Ships in a set of three candles.
A Well Dressed Nest Deserves the Very Best.
Collect the Collections.
All of our creations are part of a grand experiment to release more artful beauty into the world. Your suggestions and requests will be taken seriously, and we welcome them.