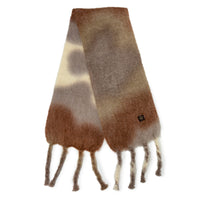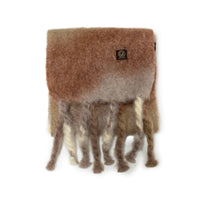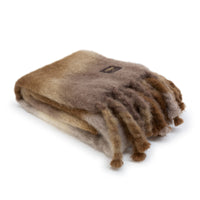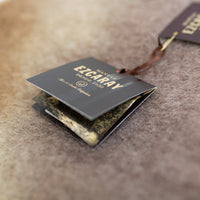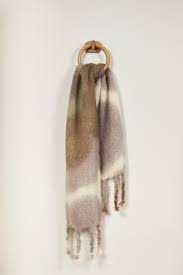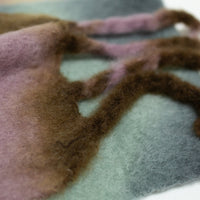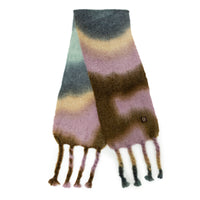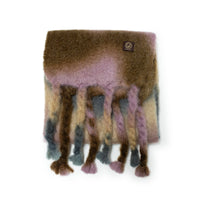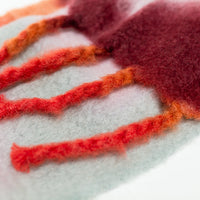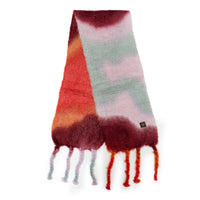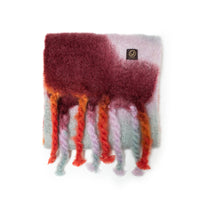 Mantas Ezcaray Mohair Scarf - Tie-Dye
NEW SHIPMENT! They are back from our favorite mill in Spain, desde 1030, these cozy, over-sized Mohair and Wool scarves by Mantas Ezcaray are very special. This Tie-dye blend in taupes and neutrals has some exaggerated fringe that just makes it fun to wear. 
Fabric: 73% Mohair, 24% Wool, 3% Polyamide. 
Care: Dry or spot clean only.  Men or Women. 
Dimensions: 14" wide x 79" long neck scarf

A Well Dressed Nest Deserves the Very Best.
Collect the Collections.
All of our creations are part of a grand experiment to release more artful beauty into the world. Your suggestions and requests will be taken seriously, and we welcome them.